Over 25 years in business
Welcome to our blog where we share current trends, client journeys, and much more.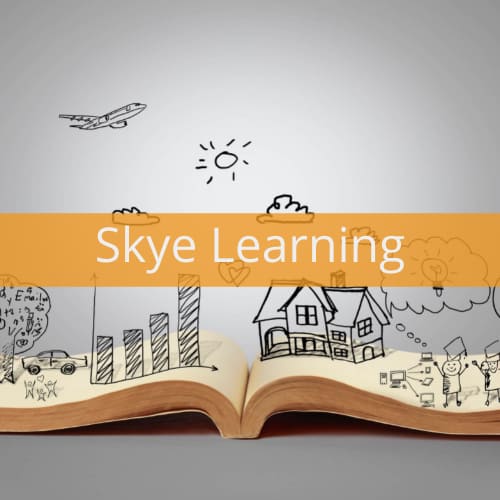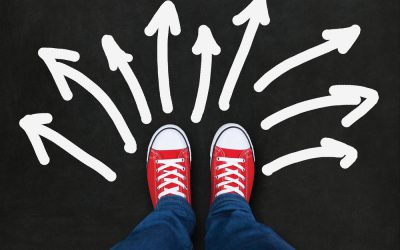 Instead of constantly adapting to change, why not change to be adaptive?  - Fred Emery Embracing business disruption is a function of every business department, and learning organizations are no exception. Most businesses recognize that the change required is one of...