Over 25 years in business
Welcome to our blog where we share current trends, client journeys, and much more.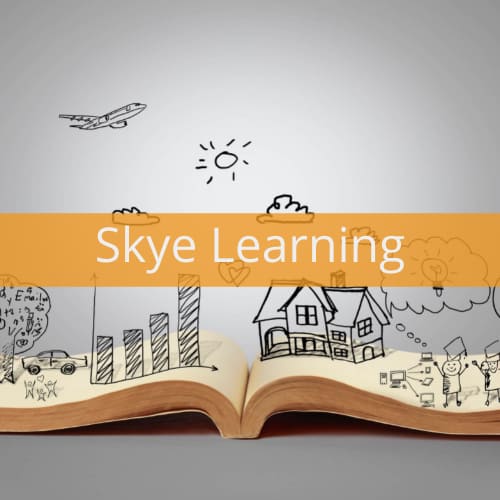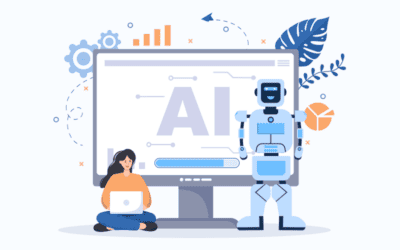 AI in Learning Analytics and AssessmentIn the landscape of education and professional development, technological advancement is paving the way for more transformative learning experiences. At the forefront of this wave of innovation stands Artificial Intelligence...