Product Training
Training your staff on your products often determines customer satisfaction and sales success.
Because There's a lot Riding on the Success of Your Product
Whether a new launch or a new feature within an existing product, we make sure your team is ready to support or sell the new addition effectively. Training may be hands-on, online, or blended. Where appropriate, we recommend adaptive learning techniques that allow learners to demonstrate their proficiency and follow a training path tailored to their needs.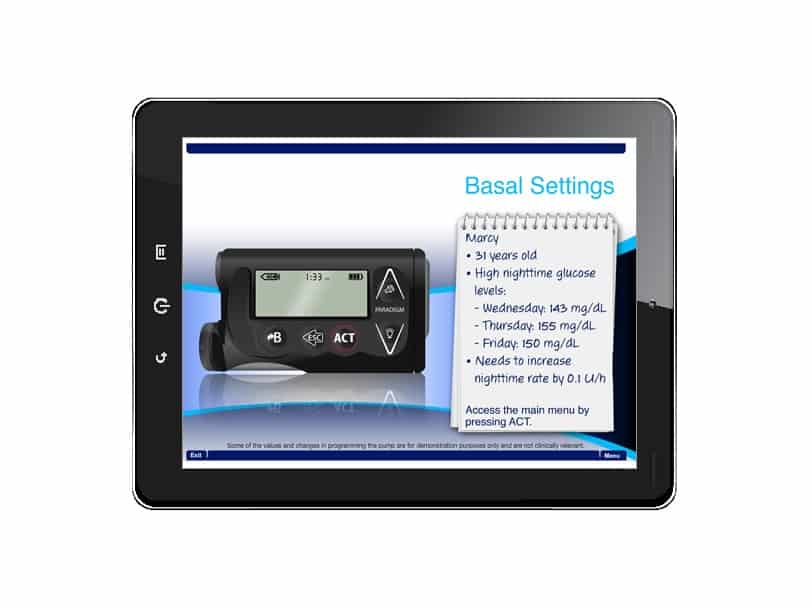 Skye Can Help You:
Analyze current training programs to identify ways to speed time to competency, increase retention, and boost engagement more efficiently.
Design solutions aligned with your business goals and culture that allow employees to bypass content not relevant to their needs or role.
Determine which technologies and training methodologies are right for your unique situation.
Develop content that instills values, motivates employees to meet the highest standards, shapes on-the-job behavior, and provides valuable feedback that enables continuous improvement.
Choosing the right training approach is an important step to reaching your learning objectives. Explore each of the delivery options below to learn more.