Innovative Training Solutions for Banking and Financial Services
In the rapidly changing economic landscape, banking and financial organizations have a continuous need to train employees on new processes, financial instruments, products, and technologies.
Approaches to learning; like microlearning, gamification, performance support, and blended learning are proven to increase engagement and retention ̶ keeping your team ahead in this competitive, highly-regulated and risk adverse industry.
Talk to us about how we can help you win in the competitive landscape by concentrating on excellence in customer service, brand principles and digitization; improve sales confidence and competence with 'just-in-time' performance support or keep your organization on the straight and narrow with bite-sized compliance training.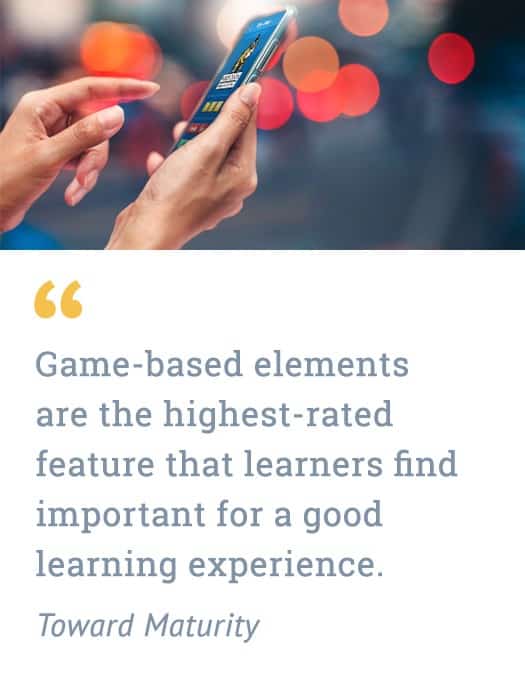 We have helped our customers raise their performance bar in these areas: