Employee Onboarding is critical
It improves your employee retention and the success of new staff members. Few things you can do will improve the new staff experience as much as employee training for new hires.
You Find Great People and We'll Get Them Onboard
Seamless onboarding is the first step to ensuring that your new hire feels confident and satisfied in their new role. New hire training programs must do more than educate about company policies and procedures. A successful program integrates employees into the company culture, instills confidence, and makes them happier and more productive, enabling them to become a vital addition to your team. Depending on needs, training can be designed to be delivered live, online, or in a blended format.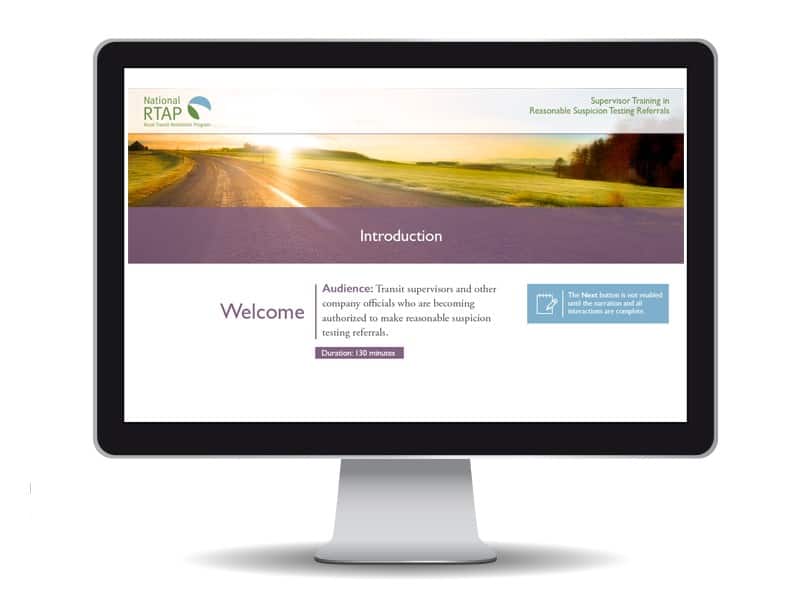 Skye Can Help You:
Analyze current training programs to identify ways to speed time to competency, increase retention, and boost engagement more efficiently.
Design solutions aligned with your business goals and culture that allow employees to bypass content not relevant to their role.
Determine which technologies and training methodologies are right for your unique situation.
Develop content that instills values, motivates employees to meet the highest standards, shapes on-the-job behavior, and provides valuable feedback that enables continuous improvement.
Choosing the right training approach is an important step to reaching your learning objectives. Explore each of the delivery options below to learn more.