Filling Skills Gaps and Retaining Top Talent with Custom Aviation Training
Many executives in the aerospace industry (and manufacturing in general) consider workforce capabilities very important for their company, and our nation's, competitiveness. Manufacturing jobs have evolved substantially over the past 15 years, as companies have heavily invested in advanced machinery and capabilities. These machines demand up-to-date technology skill sets, and aerospace training customized for your unique systems plays an important role. In a global study conducted by Deloitte, results found that manufacturing executives worldwide ranked "talent" as the most important driver of country-level manufacturing competitiveness.
However, as many as two million manufacturing jobs in the United States are likely to go unfilled between 2015 and 2025 due to the unavailability of skilled workers, leaving organizations with tough choices; fill the skills gap with training, apprenticeships, and other creative means – or leaving the roles unfilled.
This also leads aerospace companies to place an increasing emphasis on employee retention, leadership development and leadership succession. Effective, modern training that keeps technology skills fresh, or fills leadership skills gaps, plays a critical role.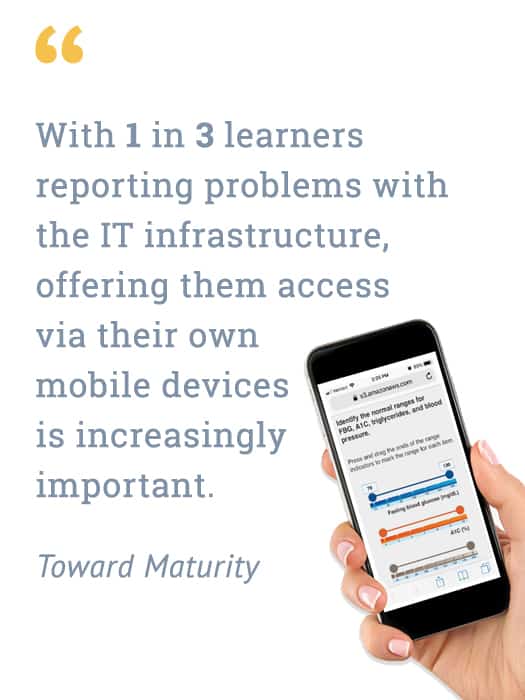 We have helped our customers raise their performance bar in these areas:
Cybersecurity and Security
Data Privacy and GRDP
IP Protection
Leadership Development
Onboarding