Ineffective Compliance Training is a Risky Business
In an ever-changing regulatory environment, the job of preventing compliance incidents from happening is increasingly challenging. However, with the public's growing intolerance of misconduct, and the current era of public shaming, compliance programs must actually get people to change their behaviors.
Talk to us about creating engaging training that meets regulatory and compliance requirements  ̶  and aligns with your organization's procedures, culture, and philosophy.
Grab this eBook to learn the 6 best practices that will make your compliance training change on-the-job behavior.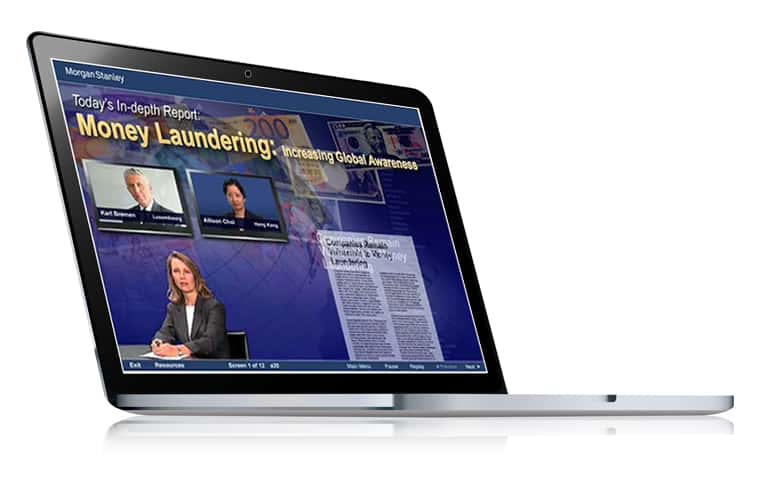 Skye Can Help You:
Analyze current training programs to determine what is needed to speed time to competency, increase retention, boost engagement – and ultimately change behaviors.
Design a solution that makes content relevant across specific employee roles and aligned to your company culture and your business goals.
Determine which technologies and training methodologies are right for your unique situation.
Create learning components that build micro-habits, instill values, and shape on-the-job behavior.
Just how Effective is Your Compliance Training?
In just 6 questions we'll give you a picture of how your compliance training measures up.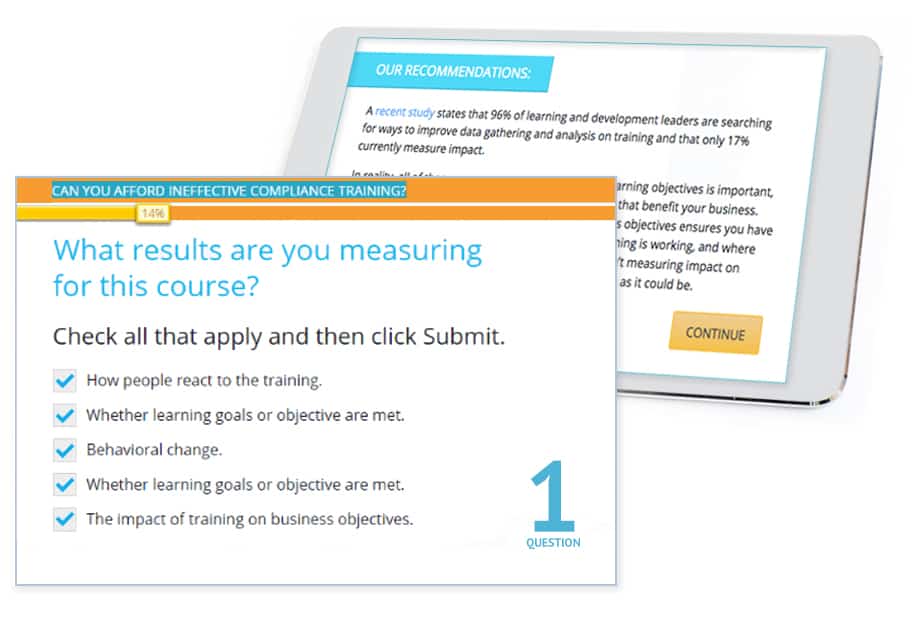 Anti-Money Laundering

Anti-Corruption and Anti-Bribery

Clinical Trials Process

Conflict of Interest

Cybersecurity

Drug and Device Safety

Employee Conduct and Business Ethics

Equal Employment Opportunity
Fair Employment Practices
Healthcare Privacy (HIPPA)
Health, Safety and Environment
Intellectual Property Protection
Sexual Harassment
Privacy Protection and GDP
Prevention of Insider Trading
Whistleblower and Disclosure Rules
Learn more about some of the delivery options we offer.