Skye began creating workforce training more than 25 years ago with a core belief: Always put people first. Studies show that too few workers truly feel engaged in the workplace—only one in three. To us, putting people first means understanding that getting better results isn't just about crunching numbers, it's about making sure that everyone in the workplace feels comfortable, well equipped, and ready to engage. That's why our team focuses on training solutions to help our customers increase their workforce engagement, boost retention, and increase job satisfaction.
We Focus On Your Goals
When you partner with us, we come to the table with decades of knowledge and best practices. We understand how to perform a detailed upfront analysis that helps set the strategy to accomplish your goals. Every solution we offer is tailored to your unique objectives, so you won't find any recycled, half-hearted, quick fixes here. We know what good training looks like, and what is required to make your team competitive, compliant, and proficient. And together, that's what we deliver.
We're All About Relationships
At Skye, you'll never be handed off from one project manager to another, you won't find layers of red tape and costly project management hours, and you'll never have to wonder who you are supposed to be talking to.
We realize we aren't the first to say that business is about relationships. But we believe what is unique is that we've been around for more than 2 decades, and we're still working with many of our early clients.
We Put Our Knowledge To Work For You
With all the new trends in training and technology it's easy to just jump to the "flavor of the day" and hope it will become effective training. We certainly know them all, but we also understand the answer isn't just technology. The most effective training finds the right balance of technology and creativity, and uses proven learning principles that focus on your goals.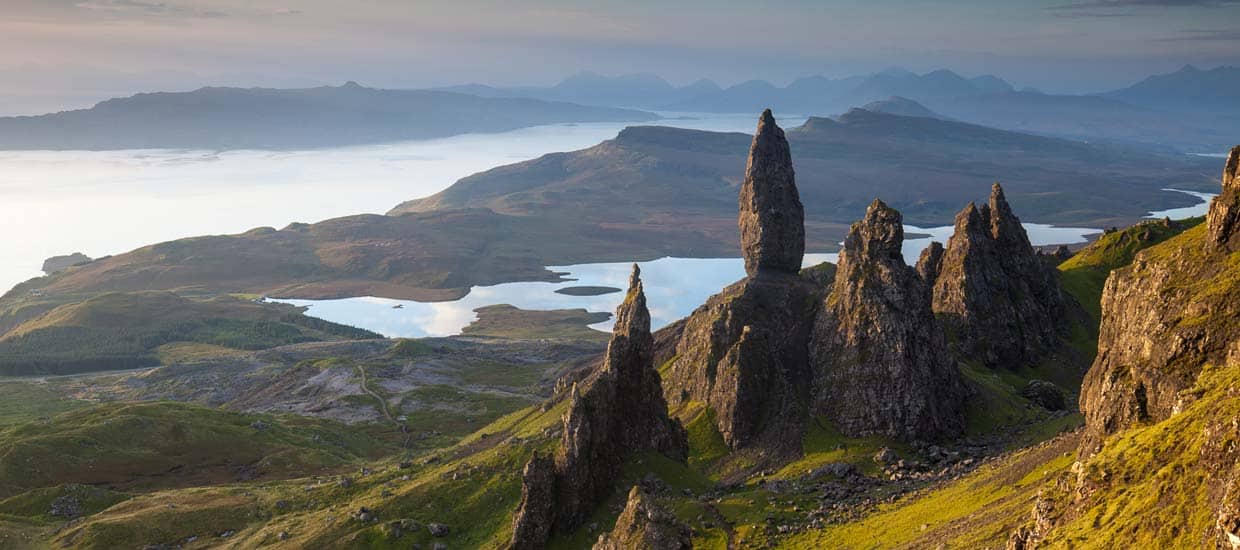 A Little History
Skye was formed as a privately-owned company in 1995. We are woman owned and our name comes from the Isle of Skye in Scotland, where one of our founders was inspired by the beautiful landscape.