Get the Most from Your Technology
If you've made a major software investment, and you're debating the best ways to train employees on the rollout, good news, you are already ahead of the curve. For too many organizations, training users is an afterthought or bypassed altogether.
Effective systems training reduces user confusion and loss of productivity. New software deployments also often involve an aspect of change management, as people may be asked to perform their jobs differently. Preparing for this transition in parallel ensures that systems rollouts go smoothly. With the host of potential challenges, we work with you to understand: 
Desired learning outcome(s): What should learners be able to do once they complete the training?
Learner profiles: What motivates learning? Are there any performance inhibitors? Is the material new or familiar?  What process changes will be made to their jobs and how do they feel about it?
The learning environment: Will the training be taken in a classroom or office, in a learning center, at home or are these choices we will make together?  Will learners be expected to complete modules in one sitting? Will they need access to other materials during the training?  Will they need on-demand resources after the initial training?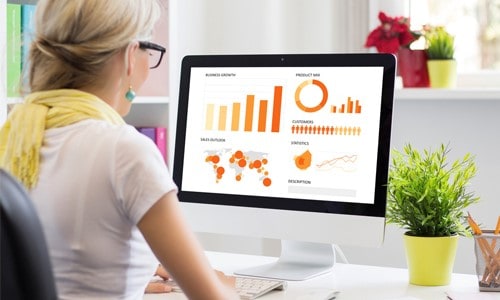 Related factors: What and how do regulatory requirements need to be addressed?  Is the training a prerequisite for other training?
To motivate learners to embrace change, we are intentional about clearly conveying the "WIIFM" (what's in it for me).
Depending on needs, training can be hands-on, online, or blended. Our online training provides detailed simulations, that can include rich multimedia experiences, as well as "try it" exercises that allow learners to develop knowledge and build confidence in a safe and controlled environment. The structure of our scenario-based and role-based training serves as both an introduction to the system and an ongoing performance support tool.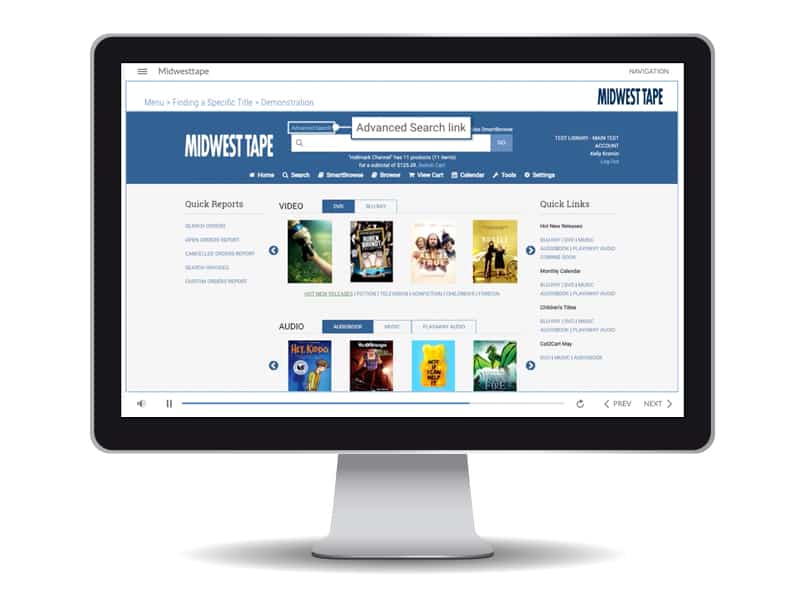 Skye Can Help You:
Analyze current training programs to determine what is needed to speed time to competency, increase retention and boost engagement – and ultimately change behaviors.
Design a solution that makes content relevant across specific employee roles and aligned to your company culture and your business goals.
Determine which technologies and training methodologies are right for your unique situation.
Create learning components that build micro-habits, instill values, and shape on-the-job behavior.
Gain valuable feedback to make sure your training is always adjusting to be as effective as possible.
Choosing the right training approach is an important step to reaching your learning objectives. Explore each of the delivery options below to learn more.