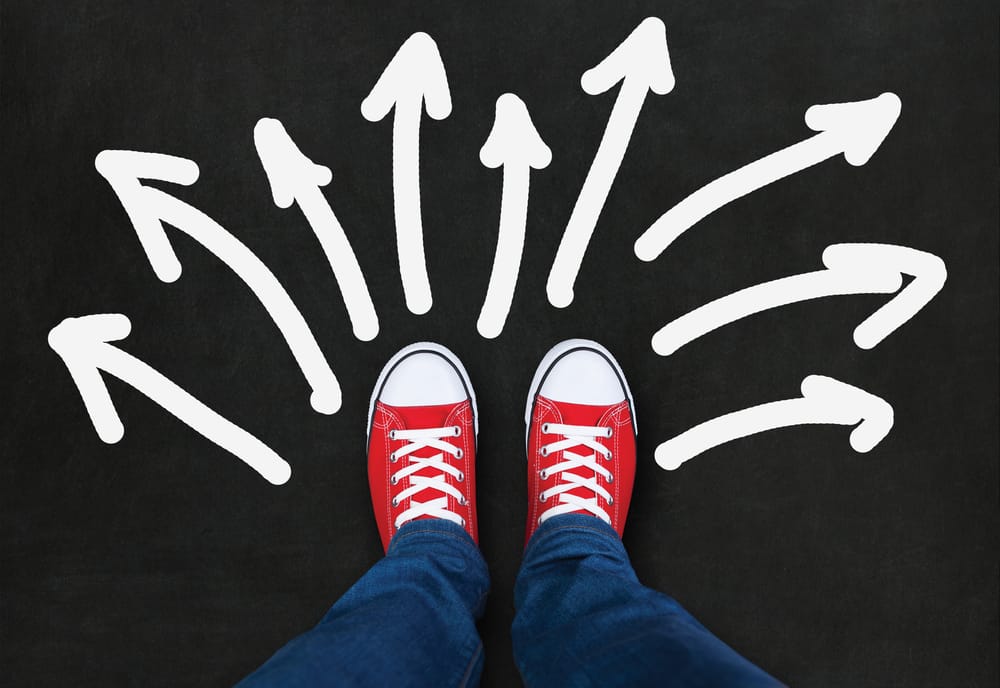 Instead of constantly adapting to change, why not change to be adaptive?  – Fred Emery
Embracing business disruption is a function of every business department, and learning organizations are no exception. Most businesses recognize that the change required is one of scale to speed and agility. In a 2019 Toward Maturity report, 90% of businesses reported that cultivating agility is a core responsibility of the learning department – up from 20% in 2007.
While there are many ways that learning teams can support a more agile organization, transitioning from traditional to adaptive learning should be near the top of the list. People learn faster, maximize their time and are simply more willing to self-train when they get just what they and the organization needs, to round-out and expand their skill sets. And internal training is one of the most effective ways that organizations can fill the massive coming skills gaps more quickly.
It's also no surprise that a whopping 94% of learners in the same report said that they prefer to learn at their own pace, and adaptive learning, simply put, is learning paced and delivered in accordance with the needs and performance of the learner.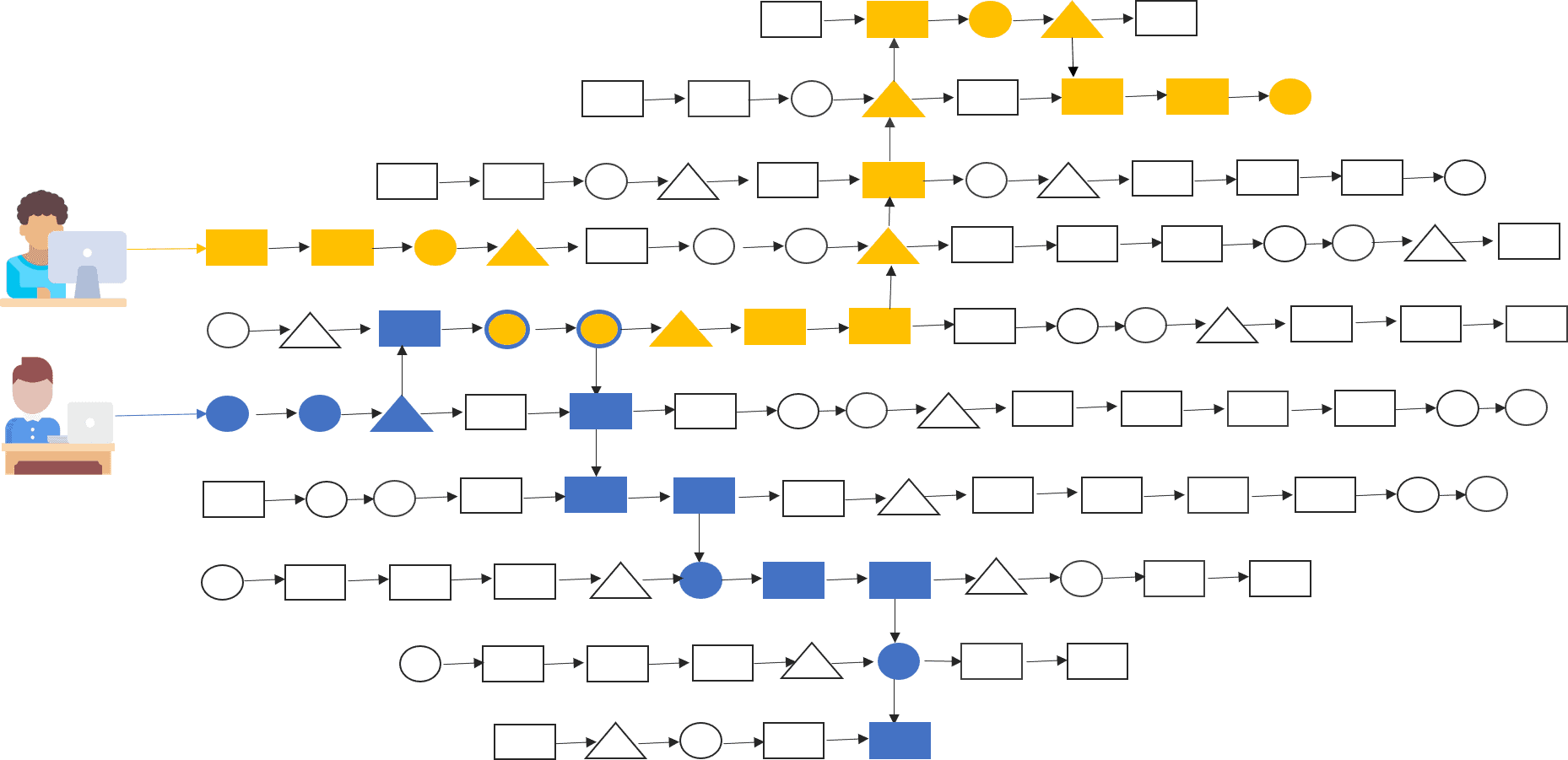 Providing each learner with their own personalized course,
adjusted in real-time relative to their knowledge and needs.
At its most basic level, this may be a test at the beginning of the course with an algorithm that determines what content the learner needs, and what they already know and can skip. The program also, customizes the delivery of information, resources, and activities based on the learner's performance. It focuses their limited learning time just on the new skills or information they need to fulfill the training. More advanced adaptive learning systems may branch their content based on role, need or context – to the point of customizing every point of engagement.
Sadly, according to a 2017 Deloitte report, only 3% of organizations feel effective at this kind of personalization – in fact, when it comes to digital learning, it is the one thing they feel worst about.
Traditional, one-size fits all training won't work in this faster, technology-driven, agile environment. Adaptive learning maximizes time on relevant content, drives interest in continued self-learning, and shows to the learner that their time is valued.
Technology is only going to make this better. Enhancements to technologies that are beginning to pepper the learning landscape such as voice-responsive AI, machine learning and predictive analytics, will create powerful new personalized learning environments that can accelerate learning.