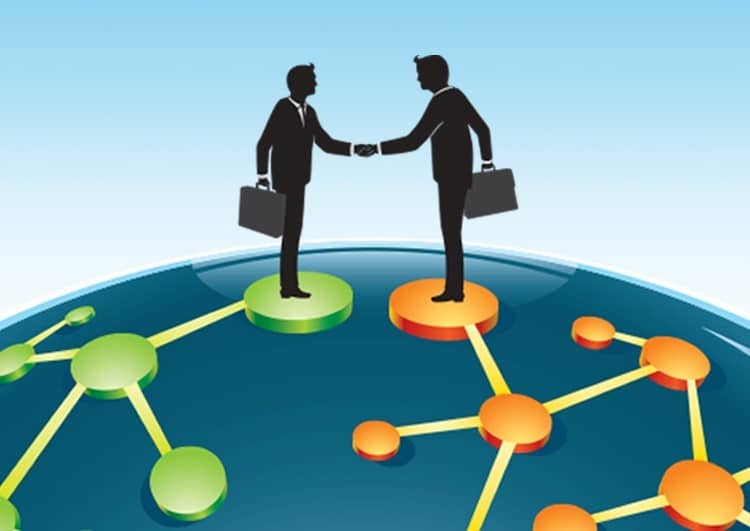 Skye Interactive Seals Reseller and Content Service Provider Agreement with Fulcrum Labs
One of the hottest learning trends predicted for 2019 is in the area of adaptive learning. Computer algorithms are used to orchestrate the interactions of the learner to deliver the customized resources and learning activities that provide the most effective and time-efficient pathways to mastery.
Adaptive learning technology is finally set to revolutionize corporate learning; making it more economical, efficient, and personalized, so Skye is excited to announce that we have partnered with Fulcrum labs to provide customers with an award-winning adaptive learning platform to pair with our custom, microlearning content.
Under the agreement, Skye will have the ability to both resell Fulcrum's market-leading technology and will provide adaptive learning course content optimized for the system to new and existing customers. ""We enthusiastically welcome Skye Learning Solutions to the Fulcrum's Labs Community as a strategic alliance. Skye's 25-plus years of custom instructional design supported by rich, multimedia content is a welcome complement to Fulcrum's AI-powered learning platform"." said Patrick Weir CEO of Fulcrum.
Skye is excited to partner with Fulcrum, the winner of 11 consecutive Brandon Hall Excellence Awards – including five HCM Excellence Awards in 2019. In our review of potential adaptive learning technologies, Fulcrum stood out with their advanced AI, behavior and knowledge mapping, and analytics with performance prediction capabilities. With the winning combination of Skye's content expertise and Fulcrum's advanced AI-based platform, clients have shown results such as a 25% increase in confidence as well as a 35% reduction of time in training for the slowest students and 70% reduction of time off the job for the fastest students.
Learn more about our Adaptive Learning Solutions.