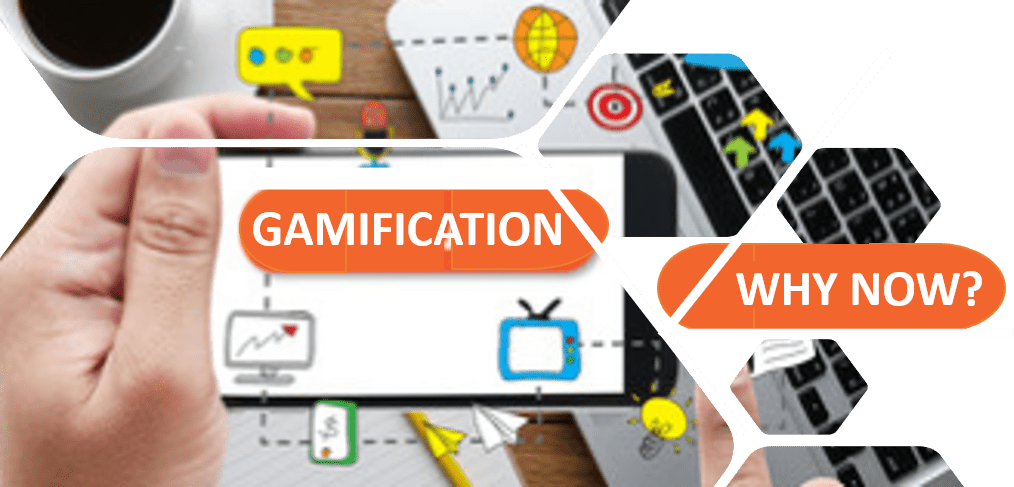 According to a recent
PWC report
, you have a digital skills gap. Nearly every company does.
There is a significant divide between the skills and technologies that companies say matter most, and where they are investing. Technologies like AI, machine learning and data analytics are quickly becoming the foundation of corporate competitiveness, but people with these skills are scarce. Yet, while internal training is an option, 47% or nearly half, don't have a strategic focus on training to close that gap.
Then enter generation Z, who will be joining the workforce this year and HR departments will have to find the methodologies to personalize and educate learners across five generations. The two youngest generations in the workforce, deeply connected to the digital environment will together compose almost 70 percent of the global workforce. Within just the next four years. The older three generations, albeit in small percentages, will still be learning in the workforce
These younger generations of potential learners are intimately familiar with gamification. Most grew up with video games and smartphone applications as part of their daily routines. Sport's Marketing, one of my son's high school courses, was conducted entirely as a game simulation – no lectures, no reading, and no fill-in-the-blank testing. They created a team, a venue and executed all of the challenges, rewards, and quests that go along with it as a competitive digital simulation.
So why is gamification, and for this generation, gamification on mobile devices so effective now?  Here are three good reasons:
1. It motivates employees to complete training through challenges and quests.
This combination of gamification, with the flexibility of learning whenever and wherever, offers learners the opportunity to explore information, make decisions and test results rather than having it pushed at them. Competition, rewards, recognition, and success motivate behaviors.  Giving your learners this control to try and apply changes the training experience, satisfying and motivating your audience.
2. It increases engagement and extends learning
Gamified experiences can be hard to put down, feedback that isn't often heard in typical learning formats. More time with content means more time learning and because this learning is usually accessed on personal mobile devices, learners can engage whenever they have the time and opportunity. The game pulls them back in.
3. It ensures messages are remembered improving the chances they will be applied
All L&D professionals recognize that just because you rolled out training that includes all the vital information your audience needs doesn't mean that it will be remembered, understood, or applied. Data shows that information deterioration begins before your learners even get back to their desks.
Gamification approaches, such as virtual environments, provide an effective simulated practice ground for knowledge application, and application of the knowledge enhances retention. In the safety of a simulated environment, learners can try, fail and try again. This opportunity to fail frees creativity, and because they can always try again, they explore different ways to approach and complete a task. Equipped with the knowledge of what works and what doesn't, learners approach the real-world tasks with more confidence.
It may sound trite to make learning entertaining by evolving it into a game, but the metrics show it works. Are you ready to begin closing the gap, and prepare for the increasingly digital workforce, by adopting gamification or gamified elements into your corporate learning strategy?
Skye Multimedia can help you explore gamification as a strategy for engaging and motivating your learners, delivered as a mobile learning solution. Skye Multimedia is experienced in delivering gamification content using the latest in technology and/or our training products.