iReflect is a unique web based technology that provides for individualized practice, self-assessment and management coaching. The result is true skill development – effectively translating knowledge into behavior. iReflect effectively supplements, enhances and reinforces traditional role-playing with a new virtual solution.
Combined with distance or classroom training, iReflect results in affordable blended learning or an altogether revolutionary approach.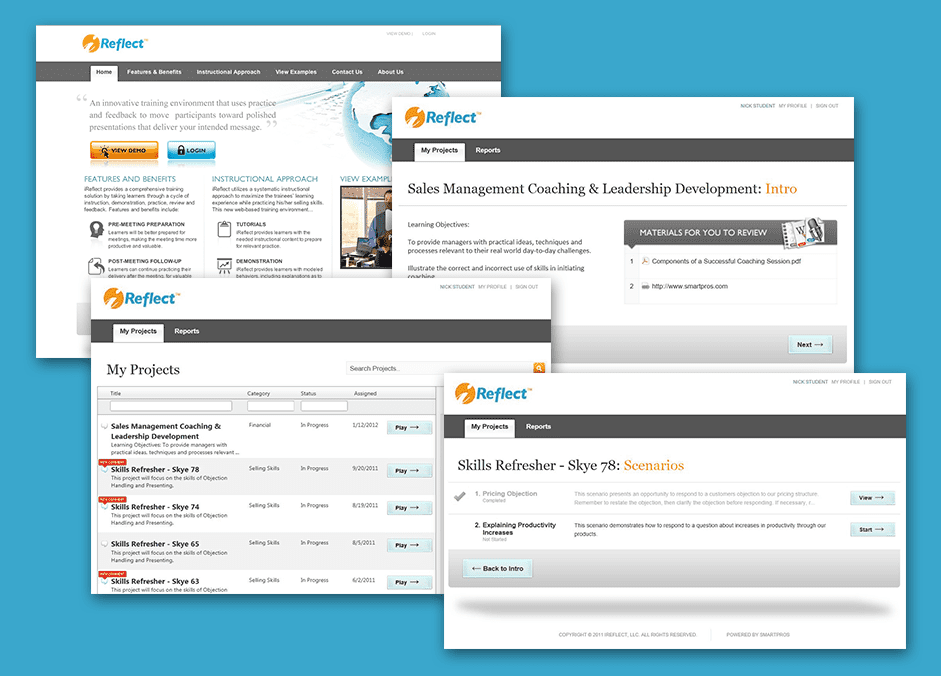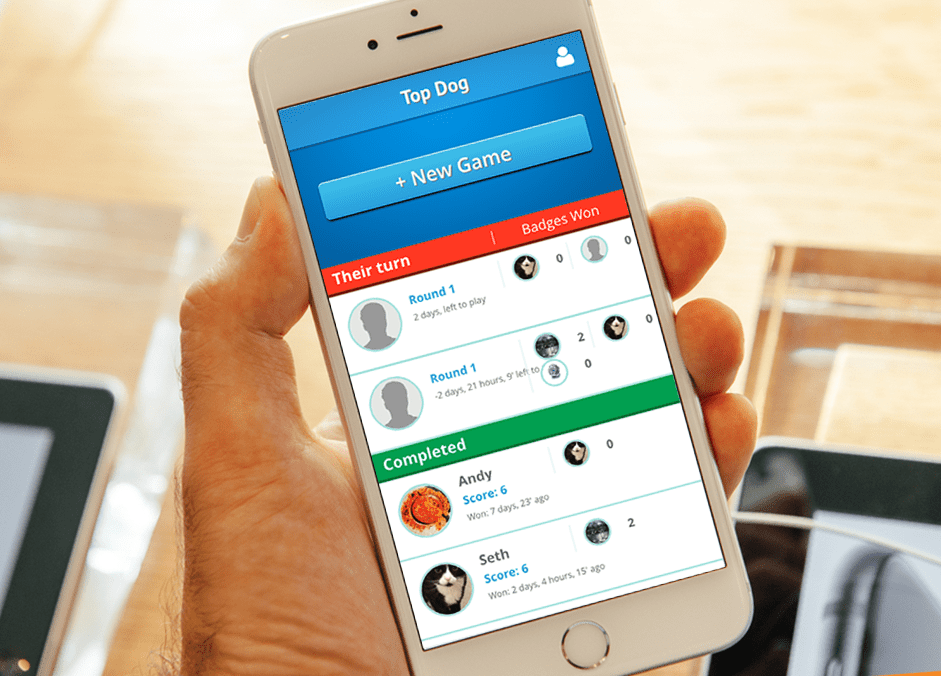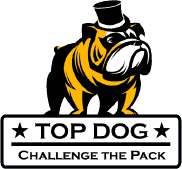 Top Dog is a custom designed app allowing employees to reinforce key knowledge and understanding in a challenging and entertaining environment.
With Top Dog you provide the categories and challenge content, ensuring the material is relevant to your team and training objectives. As your team competes, you receive the question level data needed to identify training opportunities, allowing you to focus your training and reinforcement efforts where they're needed most.

The Electronic Resource Navigator (ERN) is an interactive training tool for rapidly reviewing and mastering the content of a document such as a sales aid or clinical study. The ERN provides the learner with a guided tour of the information and details the segments that need highlighting.
As the learner selects a section of content to review, the application provides a summary of the data using voiceover and bulleted text. In addition, the learner can view the location of the information highlighted in the resource by clicking a button. Finally, a video or animated avatar character may be utilized to demonstrate how to best present the relevant information from the document. If desired, assessments may be included to check the user's knowledge and understanding of the material.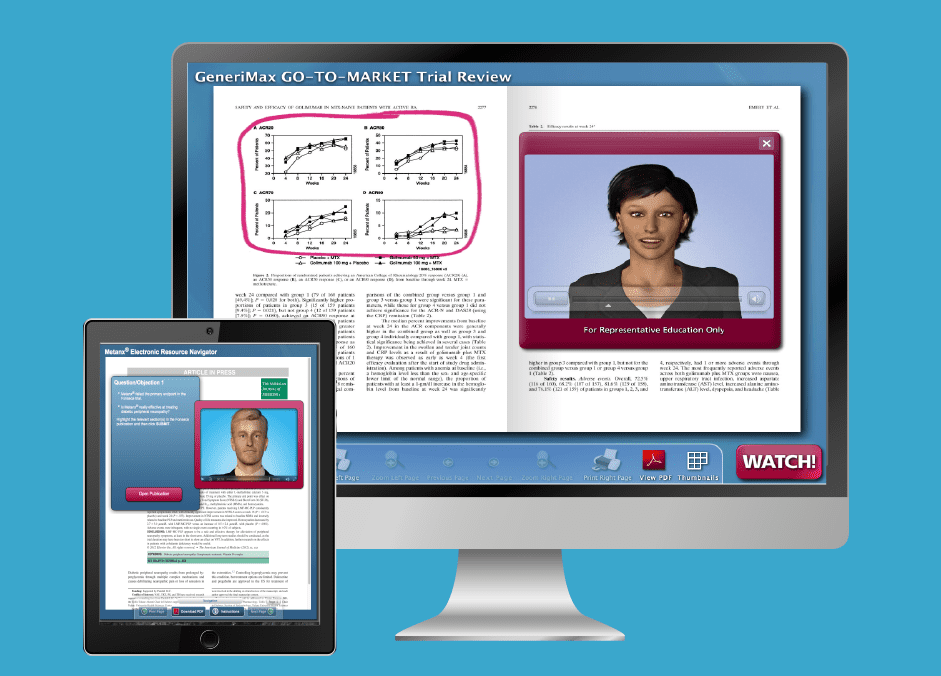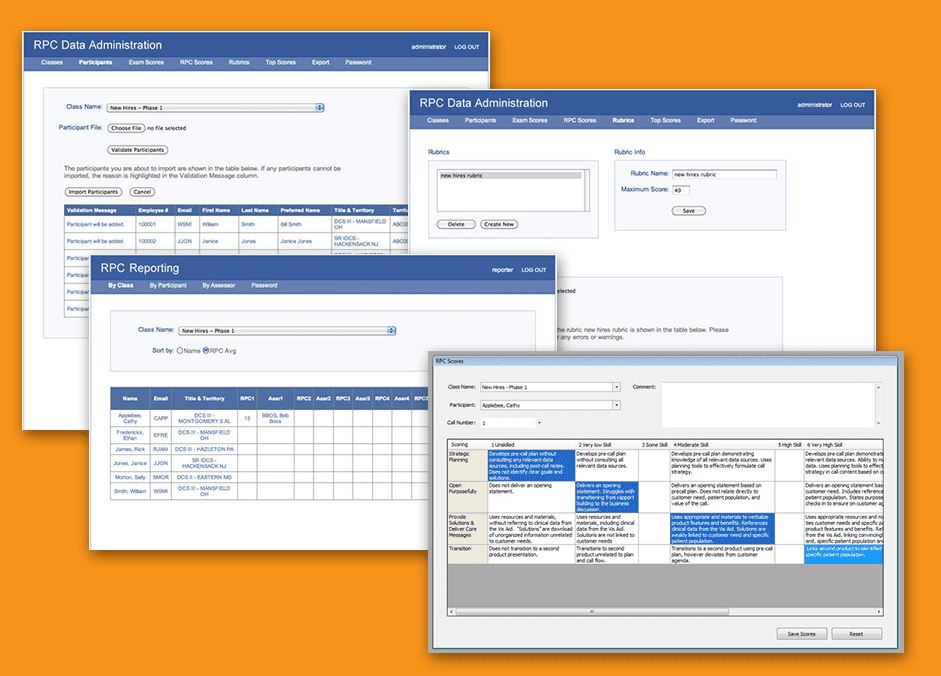 The Role-play Certification (RPC) suite allows you to gauge your team's role-play performance. The Administrator application is used to define a class or group, identify the participants and set up the scoring rubric to be used. The Assessor application can be used by multiple assessors to score team members role-play performance against the rubric criteria. The Reporting application then provides access to the results of the assessments.
All data is compiled to a centrally located database, and the assessments can be done even when offline and uploaded at a later time.

ExPlainIt videos provide a highly graphical and animated approach to facilitate communication. This approach works well for explaining complex concepts as well as generating excitement for a new offering.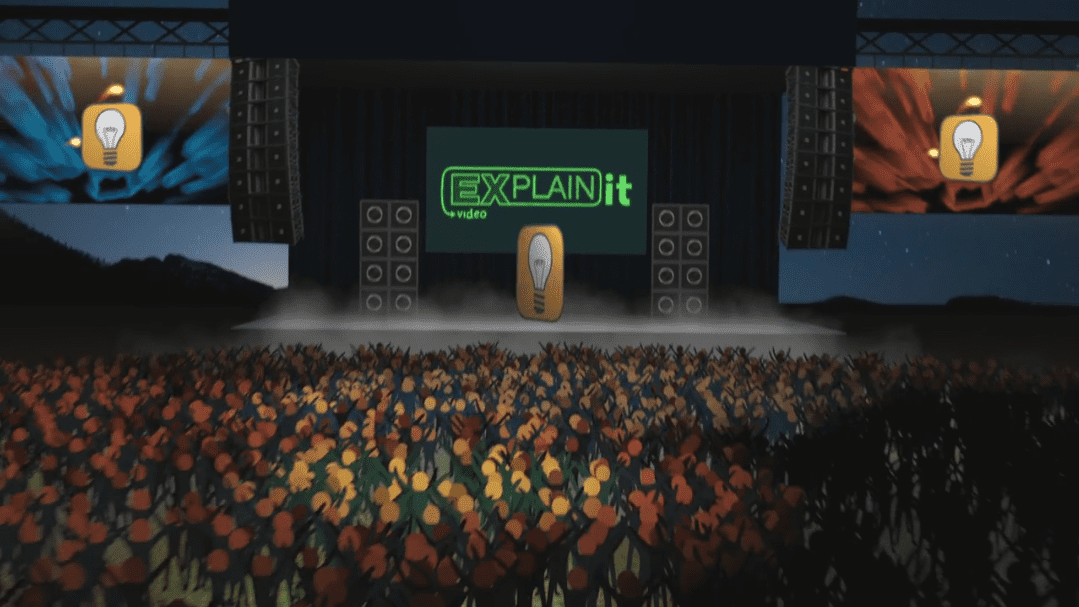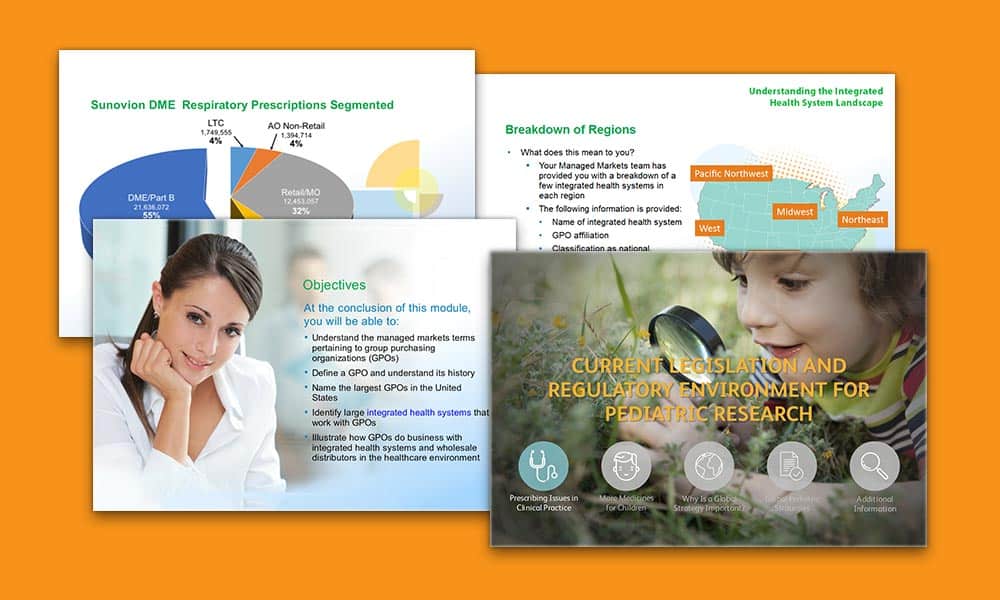 Skye Multimedia is pleased to offer "off-the-shelf" training courses, which can be readily modified for our clients. Courses range from stand-alone modules to 5 course curriculums.
These Training Products
Are just the tip of the iceberg let us help you identify the best training solution for your business. We can help you implement that solution and create amazingly effective training.