eLearning:
Computer-based training has become the staple of training delivery. Our team incorporates best in class instructional design along with a healthy dose of creativity, technical understanding, and visual artistry to deliver eLearning that supports and enhances the learning experience. Our courses range from basic content delivery to highly interactive immersive environments.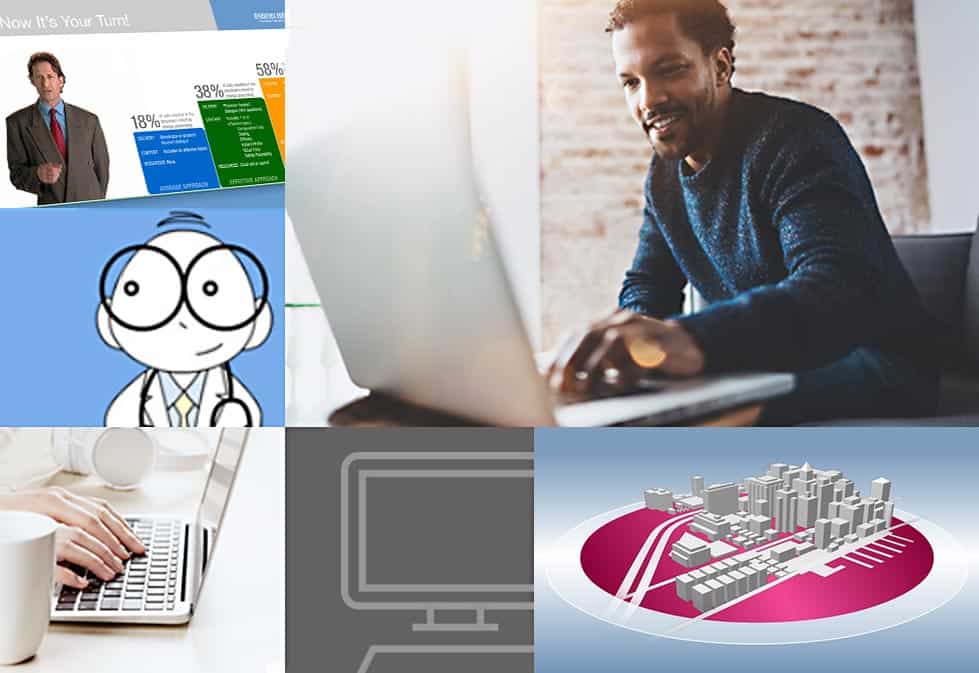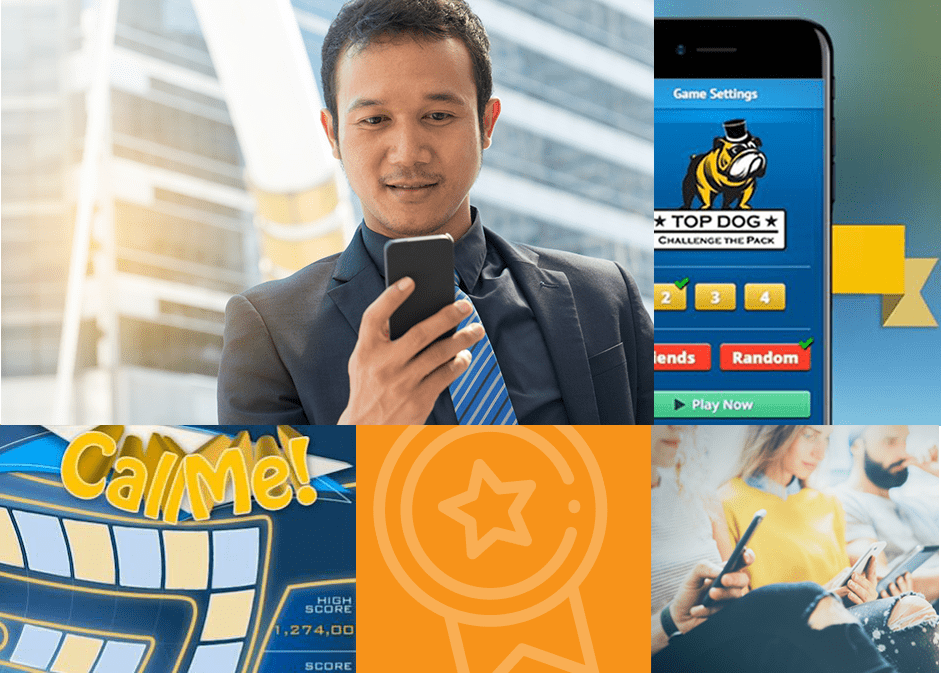 Training Games & Gamification:
Games enhance learning by engaging the learner in the content, providing opportunities to reward mastery, and generating actionable data for follow-up. In addition, adding gamification elements such as badges and leaderboards to traditional eLearning helps provide a competitive environment that rewards proficiency and recognizes top performers.
MicroLearning:
Sometimes learning is most successful when it is delivered in short, powerful bursts. This might be conveyed through a simple series of content-rich emails or a link to just-in-time learning accessed through a QR Code or a full Micro-Learning site where learners can browse and access learning in small bites. We partner with our customers to match objectives, content, technology, and delivery method.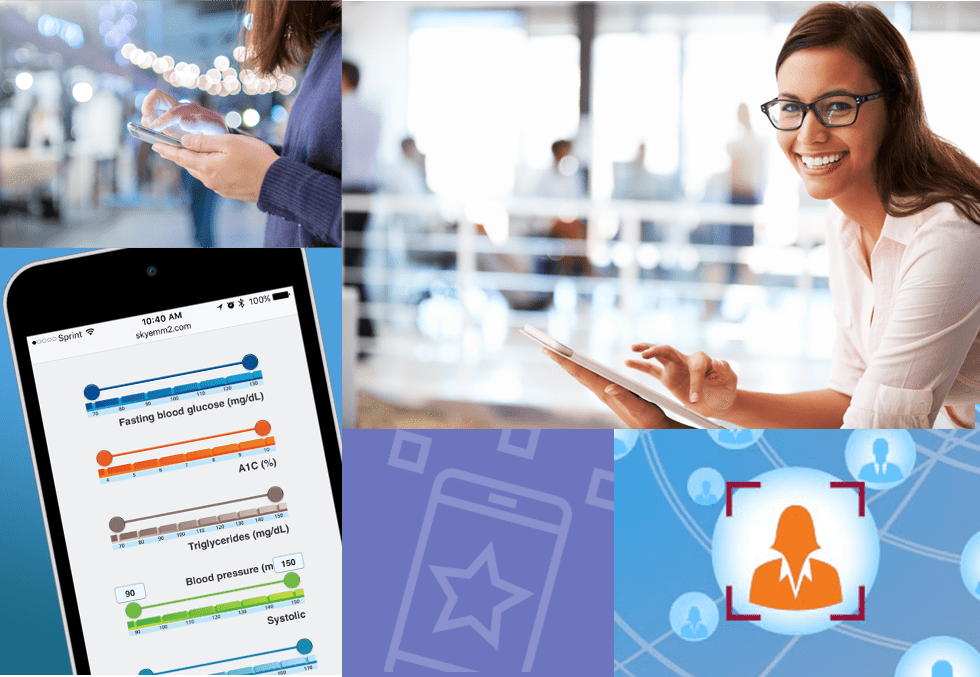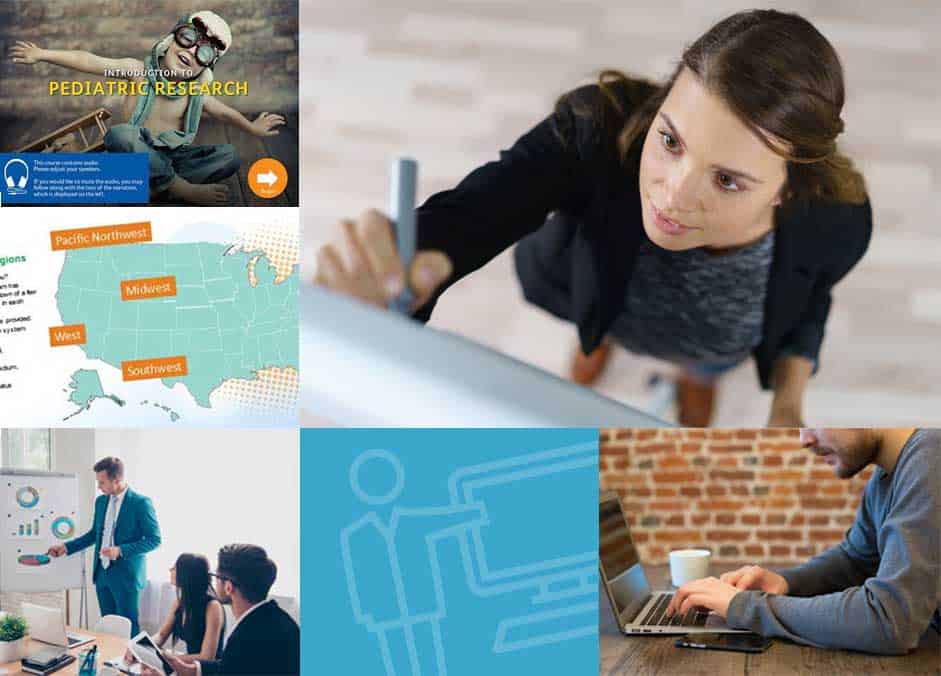 Blended Learning:
Some learning objectives require more than just eLearning. For those projects, our instructional designers, graphics team, and technology experts work with our customers to design and implement any combination of instructor-led materials, user guides, online help, eLearning, and reinforcement activities.
Performance Support:
To maximize performance, your employees need readily accessible, effectively delivered information. Performance support tools make sure this happens. Whether it's MicroLearning on a Smartphone, interactive quick reference guides, or a library of video training, we make sure the information is clear, simple to access and effective.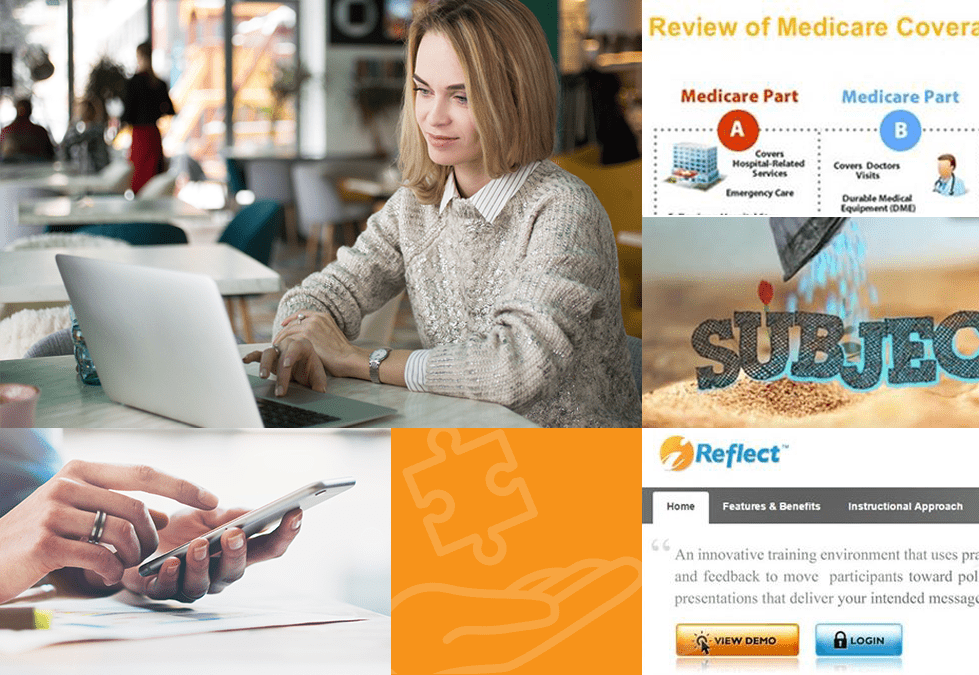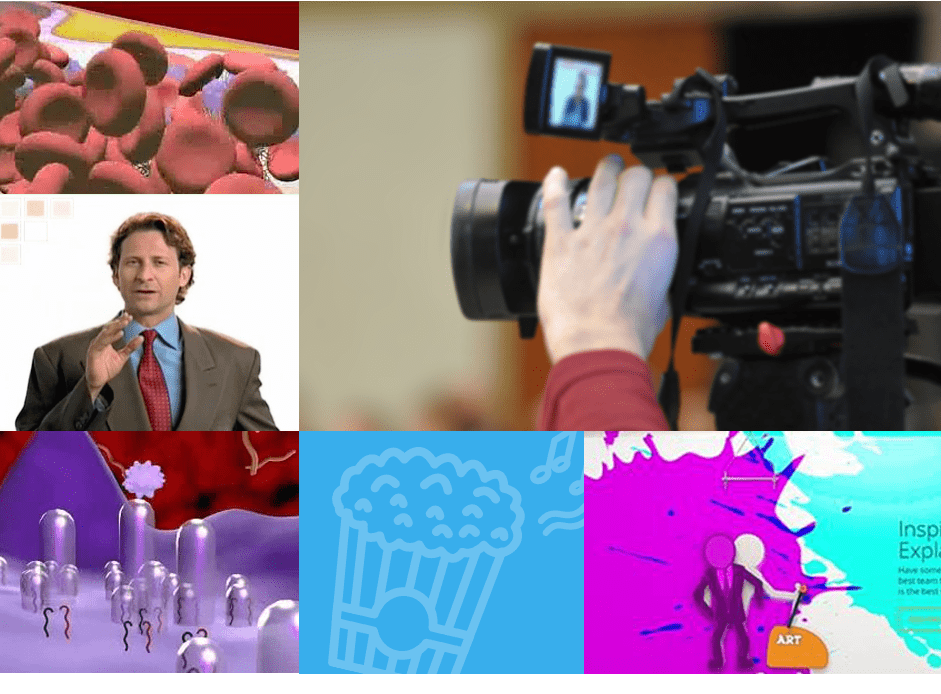 Video & Animation:
We regularly incorporate video, animation, music, and narration into our courses. We also create stand-alone pieces such as Podcasts and presentations that we script, film, edit, produce, and work with you to deploy.
We utilize 2D/3D animation as a unique way to grab your learner's attention. Skye's team creates a full array of animation ranging from simple 2D characters to complex 3D medical animations. From cartoons to virtual environments, we've done it all.