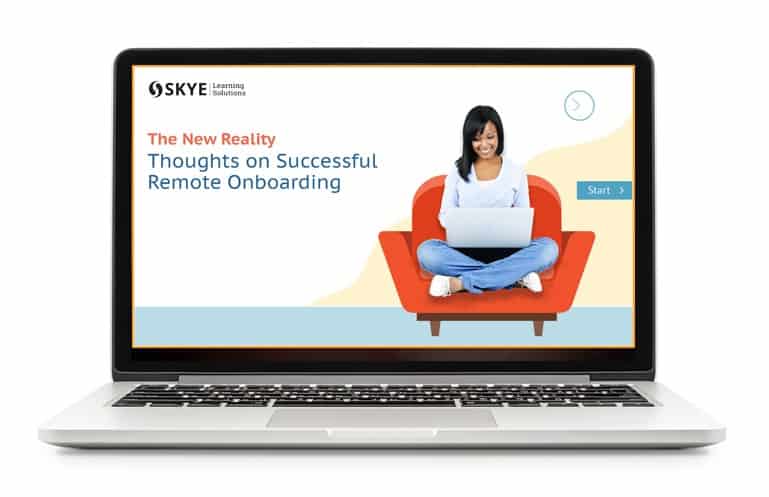 View the Remote Onboarding Tutorial
Thank you for your interest in viewing our Remote Onboarding Tutorial, In these challenging times, developing an effective remote onboarding program is more important than ever. This tutorial highlights some of the key strategies we believe that companies should consider when developing their program.
We hope you find this information helpful and would be happy to discuss how we might be of assistance.