Skye developed the Virtual Pump demonstration to provide guidance and performance support for using the VPump product. Learners can access a variety of sample case studies to view standard settings as well as tutorials on how to adjust the settings. Interactive practice exercises simulate the VPUMP's functionality and allow the user to adjust settings and receive feedback on their perforrmance.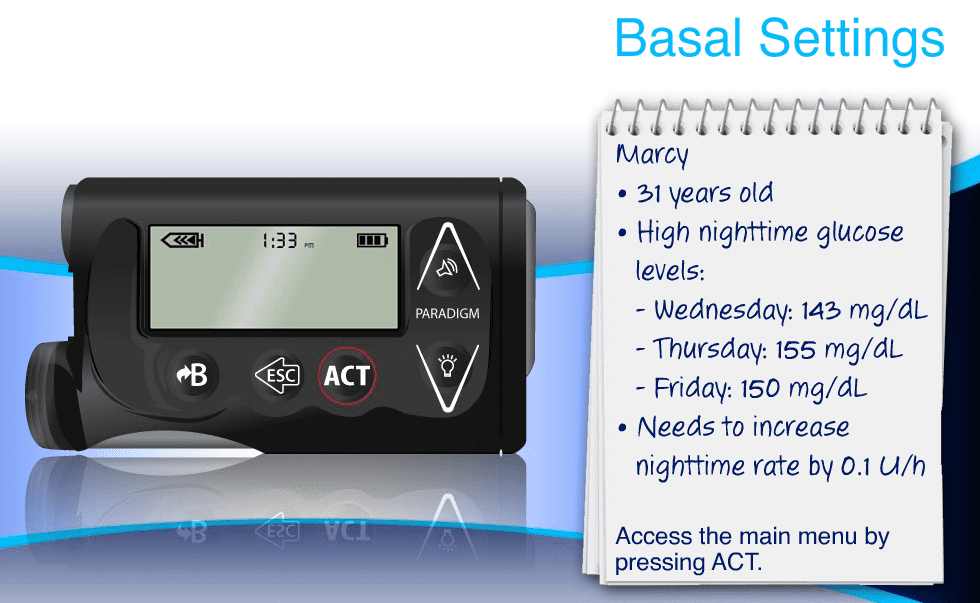 Realistic case studies and settings are provided within the training.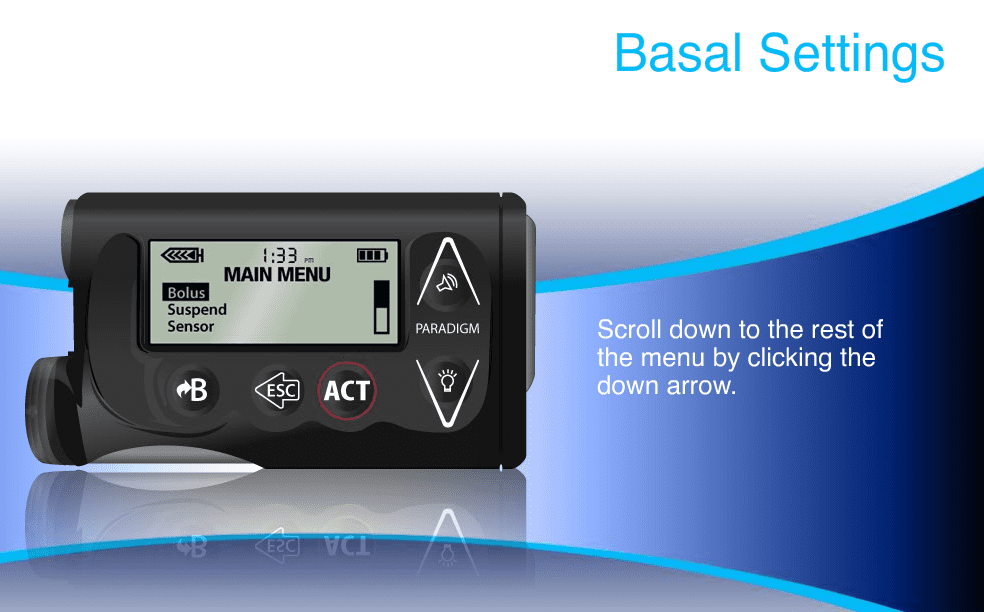 Users control a simulated device to practice adjusting the settings.
Choosing the right training approach is an important step to reaching your learning objectives. Explore each of the delivery options below to learn more.