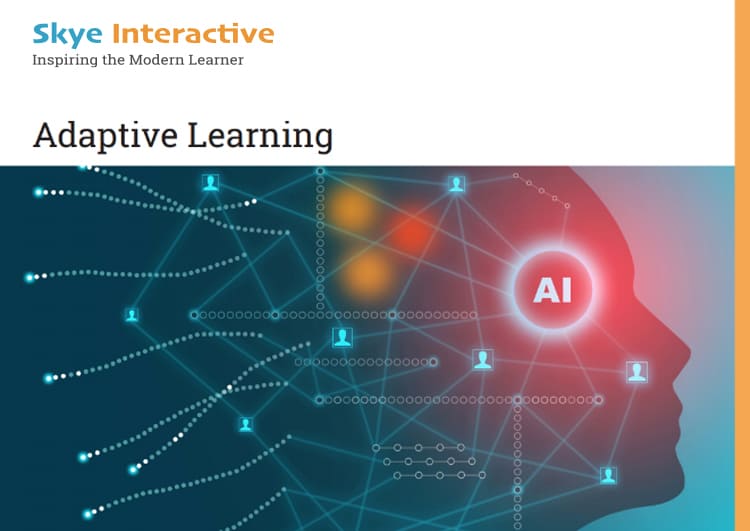 Adaptive Learning Systems Reduce Training Times by as Much as 55%
An adaptive learning system customizes content for the individual learner, presenting only the content the learner needs to achieve mastery, rather than introducing all of the information to all learners. In other words, even with the magic of AI-based systems, content is still at the heart of the learning experience.
We've published a new eBook that focuses on the content needs of a successful adaptive learning program. Download this new Adaptive Learning eBook to learn more about how to scaffold content, integrate engaging material, and design assessments that evaluate whether someone could use what they've learned on-the-job.
With an adaptive platform, and content designed for this learning style, clients are experiencing results like a 55% reduction in training time and a 70% reduction in time away from the job. Get the Adaptive Learning eBook to see how you can experience comparable results.
Learn more about our Adaptive Learning Solutions.